Join Central Otago Libraries in sharing our Moments in Lockdown. If you've taken a picture, written a poem, or created something cool during this lockdown we invite you to share it with us. To submit your work reply with it to this post or email it to us at libraries@codc.govt.nz.
We will compile these submissions into an expanding digital book to show the different ways that we experienced this lockdown in Central Otago.
To provide some inspiration, here are a few pictures and several poems from CODC staff. These poems are haikus, a Japanese poetry form where the first line is 5 syllables, the second line is 7 syllables, and the third line is 5 syllables (if you are curious you can learn more about them here https://www.readpoetry.com/10-vivid-haikus-to-leave-you-breathless/ ).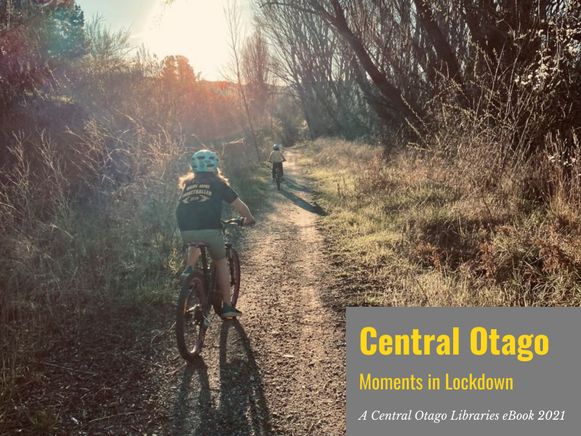 Check emails and snack
What will Ashley say today
Hope lockdown ends soon
(Nikki Aaron)
Lockdown's not all bad
Meals waiting for me, with wine
Some of us not so sad
(Leanne Macdonald)
My lockdown routine
Out of pyjamas by noon
Drink wine to close day
(Maria De Cort)
We are in lockdown
But only for a short time
That's what Ashley said
(Wayne McEnteer)
Grey skies for day 6
Wish the sun would come back out
Brighter tomorrow
(Amy Lingard)
Stuck in our houses
For the good of the whole land
One day at a time
(Jackie Smith)